A

bout
IrishWhisky.com
Irish Whiskey .com was designed by Irish Whiskey writer and aficionado Stuart McNamara as an online centre of excellence for Irish Whiskey. The site is very much aimed at supporting the Irish Whiskey Beginner with detailed descriptions, tasting notes and buying guides for all of the popular Irish Whiskey labels for sale on the site. Each product also contains a "Stuart Says" to further inform and guide a whiskey beginner on what to buy and how to best enjoy your Irish Whiskey.
Stuart has also created an innovative Pooka Whiskey Scale which guides an Irish Whiskey Beginner through the bewildering mix of Irish Whiskey labels, vintages and blends by organising Irish Whiskey labels and expressions into five simple categories from progressing from entry level One Pooka Whiskeys such as Bushmills Original, Tullamore DEW, Jameson, Powers, Paddy, Kilbeggan and others through levels two, three and four up to the Hyper Irish Whiskeys at Pooka Five.
With Stuart at the helm, Irish Whiskey .com, the Home of Irish Whiskey will continue to serve its readers and visitors with the best Irish Whiskey centered content on the web!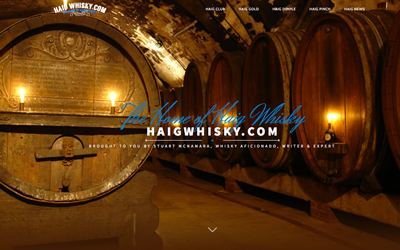 M

eet The Team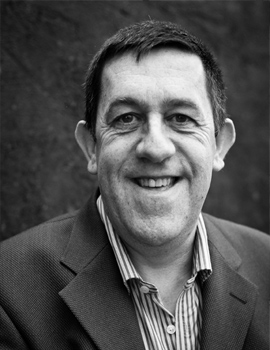 Stuart McNamara
Whisky Writer & Aficionado
Stuart McNamara is the founder of HaigWhisky.com , WhiskeySales.com and IrishWhiskey.com and is a well known Whiskey writer, historian and blogger. As well as setting up the de facto online fan hubs for Irish Whiskey & Haig Whisky, he also holds a trade mark for a brand new Irish Whiskey glass and there is a big book deal waiting in the wings for this well known whiskey aficionado. Stuart is also behind a standardised classification scale for demystifying Irish Whiskey for Beginners – "The Pooka Scale". Stuart's love and expert knowledge of Irish Whiskey and Haig Whisky has been the driving force behind these sites for many years and it has allowed him to transition into a well known international whiskey writer and speaker.
Contact Stuart
Niall Flynn
Chief Technology Officer

Niall is the main technology man behind the scenes and oversees how the site integrates with all external affiliate sites as well as making sure that the user experience is as good as it can be. He is also masterminding the current SEO strategy which has resulted in this site being one of the top ranked Whiskey sites in the world! You can find out more about Niall at http://niallflynn.ca or at the links below.

Robert Ryan
Marketing Director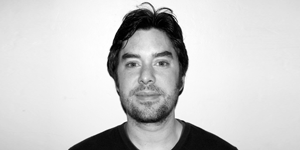 Robert is tasked with helping Stuart develop and maintain his online presence as well as overseeing all ad copy for on and offline media. His role also straddles hands on development of the site and SEO as well as liaising with the rest of the team regularly to brainstorm and implement different marketing initiatives, plans and objectives. You can find out more about Robert at http://robertryan.ie or at the links below.

Elena Montes Casado
Graphic Designer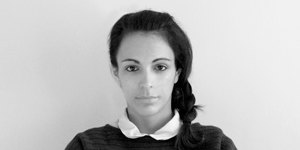 Elena is the graphic designer on the team and tasked with making IrishWhiskey.com look good! She is responsible for the sites logo as well as all branding and artwork relating to the Pooka Scale. Elena has many years experience as a freelance graphic designer and her depth of skills is a useful asset for the many mediums in which HaigWhisky.com is expanding into. Find out more about Elena at http://elenamontes.ie or at the links below.

G

et In Touch

If you'd like to get in touch with the HaigWhisky team you can do so using the contact form here!